A Blog for Pet Lovers, By Pet Lovers
Welcome to MyPetist, where pets come to play! Discover the latest news, tips, and heartwarming stories of furry (and scaly) friends. From health to behavior, we've got everything you need to be a great pet owner. So come on in and join the fun!





Latest From Our Pets Blog
Discover the latest insights and advice on pet care, health, training, and more with our blog posts section. Our expert writers cover a wide range of topics to help pet owners and enthusiasts stay informed and inspired.

Curl Up with a Good Book: Our Favorite Reads for Pet Lovers
From training tips to health advice and heartwarming stories, discover our top picks for pet-related books that will educate, inspire, and entertain.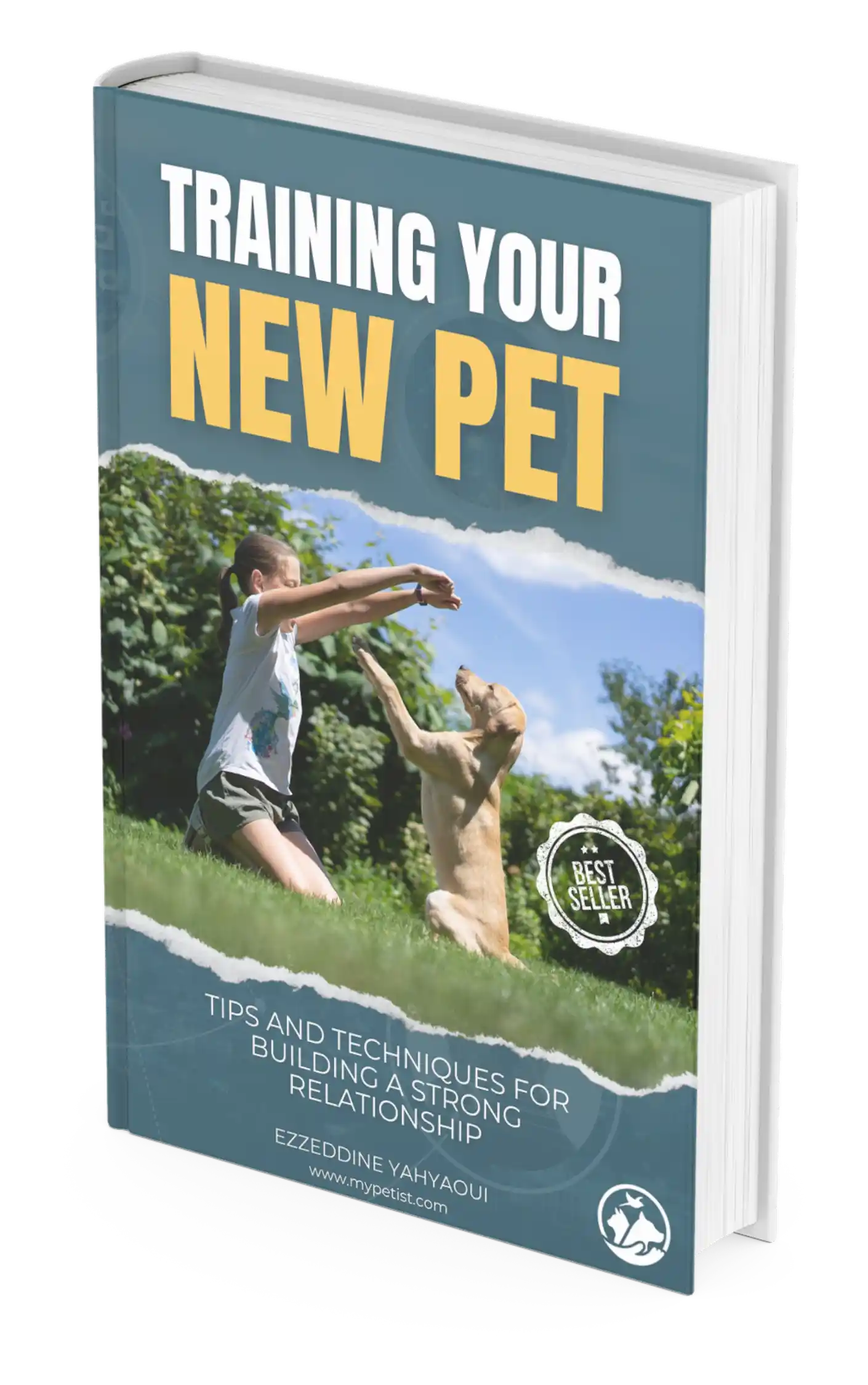 Training Your New Pet: Tips and Techniques for Building a Strong Relationship
A comprehensive guide to training a new pet, including basic obedience, house training, socialization, and more.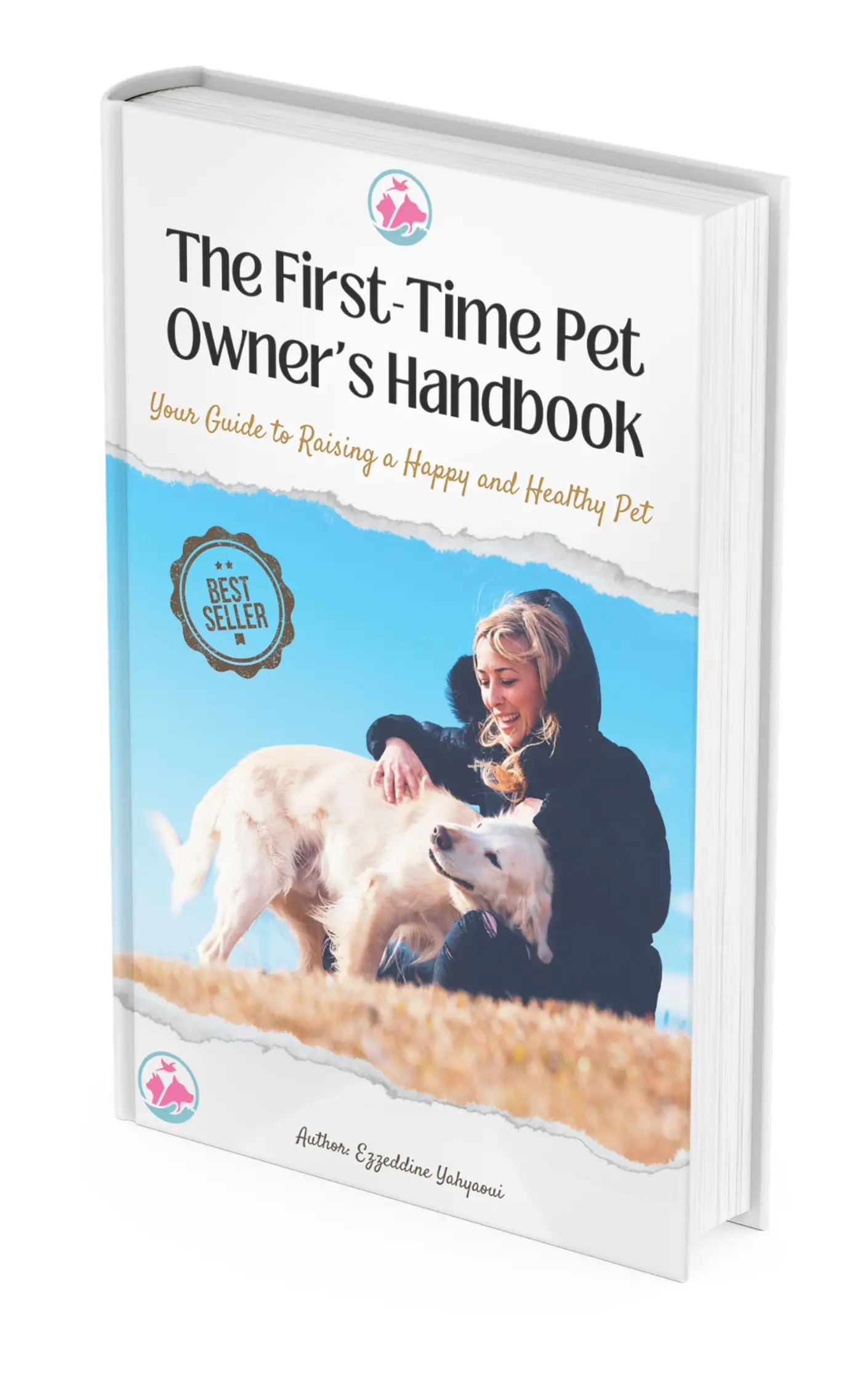 The First-Time Pet Owner's Handbook: A Comprehensive Guide to Raising a Happy and Healthy Pet
A comprehensive guide for first-time pet owners on everything from selecting the right pet to basic pet care, training, and more.

Hear From Our Happy Pets Community
I stumbled upon this blog when I was looking for advice on how to help my cat deal with anxiety. The blog's articles on pet behavior and mental health were a game-changer for me. Not only did I find practical tips that worked for my cat, but I also gained a better understanding of the challenges that pets with anxiety face. I'm so grateful to the writers of this blog for their empathy and expertise.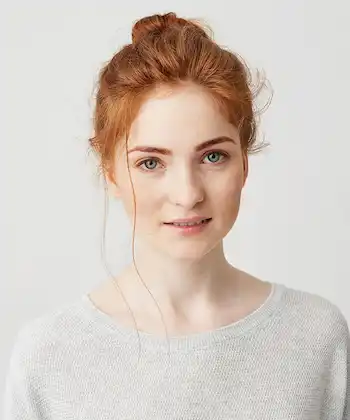 I've been following this blog for months now, and I'm constantly impressed by the quality and diversity of the content. From tips on pet training and nutrition to heartwarming stories about rescued pets, this blog has something for everyone. Thanks to this blog, I've become a better pet owner and have even connected with other pet lovers who share my passion.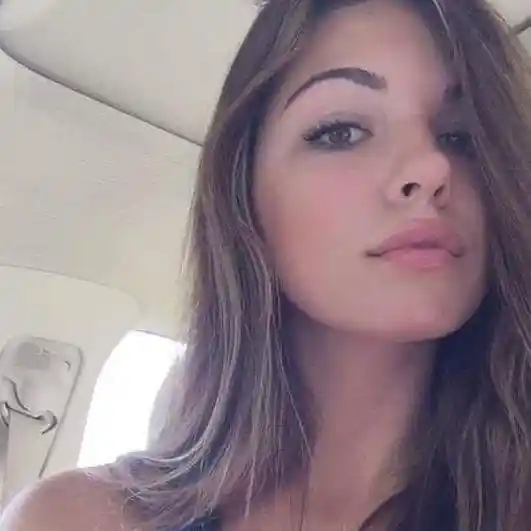 As a first-time pet owner, I was overwhelmed by the amount of conflicting information out there on pet care. That's why I turned to this blog for guidance, and I haven't looked back since. The blog's articles on pet health, nutrition, and exercise have been invaluable to me, and I've learned so much about how to keep my dog happy and healthy. Thank you, MyPetist, for being my go-to source for all things pet-related!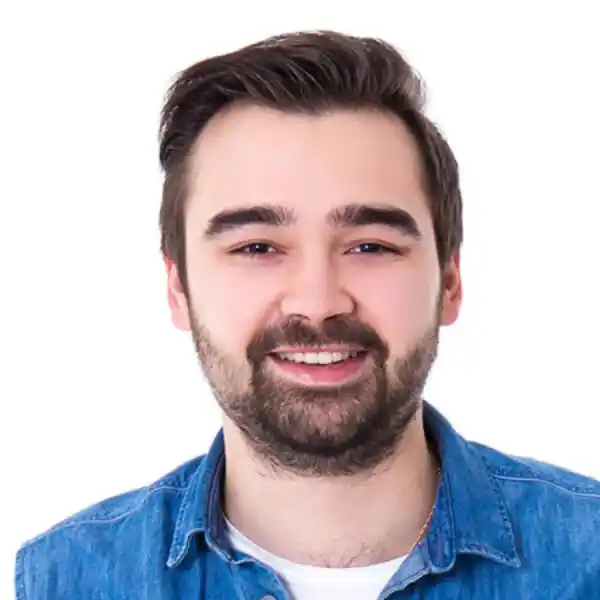 Got Questions? We've Got Answers!
Find the answers to your most pressing pet-related questions in our FAQs section. From pet care to blog submissions, we cover it all in this comprehensive resource.
Our blog posts are written by a team of expert writers and pet lovers who are passionate about sharing their knowledge and experience with others. We also occasionally feature guest posts from industry professionals and other pet enthusiasts.
Yes! We're always looking for fresh perspectives and new voices to contribute to our blog. If you're interested in submitting a guest post, please send us an email with your idea and a brief bio.
We take the accuracy and credibility of our content very seriously. Our writers are encouraged to fact-check their sources and consult with veterinary professionals whenever necessary. However, please keep in mind that the information provided in our blog posts is not a substitute for professional medical advice. If you have any concerns about your pet's health or well-being, we strongly recommend that you consult with a licensed veterinarian.
The best way to stay updated on new blog posts is to subscribe to our newsletter or follow us on social media. We also have an RSS feed that you can use to get updates directly in your feed reader.